Partners
Jolene Kobi, B. Comm., CPA CA (Phone ext 125)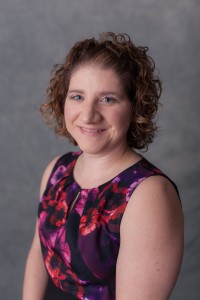 Jolene grew up in Strome, a small town in rural Alberta, and loved it.  The few years she spent in Edmonton to obtain her Bachelor of Commerce confirmed that she didn't want to stay in the city and she was delighted to be offered a permanent position with the firm in 2003 after completing a co-op student placement.  She earned her Chartered Accountant designation in 2006 and became a partner with the firm in 2008.  Jolene spends her time away from the office with her husband Shelby trying to keep up with their 2 boys, Eli and Spencer.  She enjoys curling, playing slo pitch, and camping with family and friends.  She recently tried her hand at coaching soccer for 3 and 4 year olds, what an experience that was!

Justin Tanner, B. Mgt., CPA CA (Phone ext 129)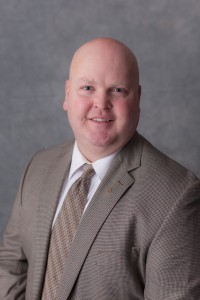 Justin was raised on a corn farm in southern Alberta and always knew he wanted to one day settle down in a smaller centre. As such, after earning his Bachelor of Management from the University of Lethbridge in 2005, he and his wife, Kim, moved to Stettler where he began articling and eventually received his designation of Chartered Accountant in 2008. Justin became a partner in 2011 and enjoys living in Stettler and raising their 3 daughters. When he's not at the office Justin can often be found on the golf course, camping with his family, or at his other job as a volunteer firefighter for the Stettler Regional Fire Department.
Scott St. Arnaud, B. Comm., CPA CA (Phone ext 124)
Scott St. Arnaud has been with the firm since January of 2001. In 2000 Scott graduated from the University of Alberta with a Bachelor of Commerce degree. In 2003 he achieved his Chartered Accountant designation. Scott is involved in the provision of not-for-profit assurance services, the preparation of financial statements, as well as the provision of tax services to our Agri-Business and Owner-Managed business clients.
Peggy Weinzierl, B. Comm., CPA CA (Phone ext 120)
Peggy joined the firm in 1995 and became a partner in 2001. Previously, Peggy instructed at Red Deer College for 11 years in accounting, taxation and computer applications. Peggy focuses on Agri-Business and Owner-Managed business clients and financial audits in the government sector.